No matter how complex your health care journey, taking care of your reproductive health should be a priority. With expertise and compassion, Dr Tini strives to provide her patients with effective reproductive health care and as a woman, she takes care in treating women throughout all stages of life with empathy.
Dr Tini covers all aspects of gynaecology and obstetric care for women of all ages including: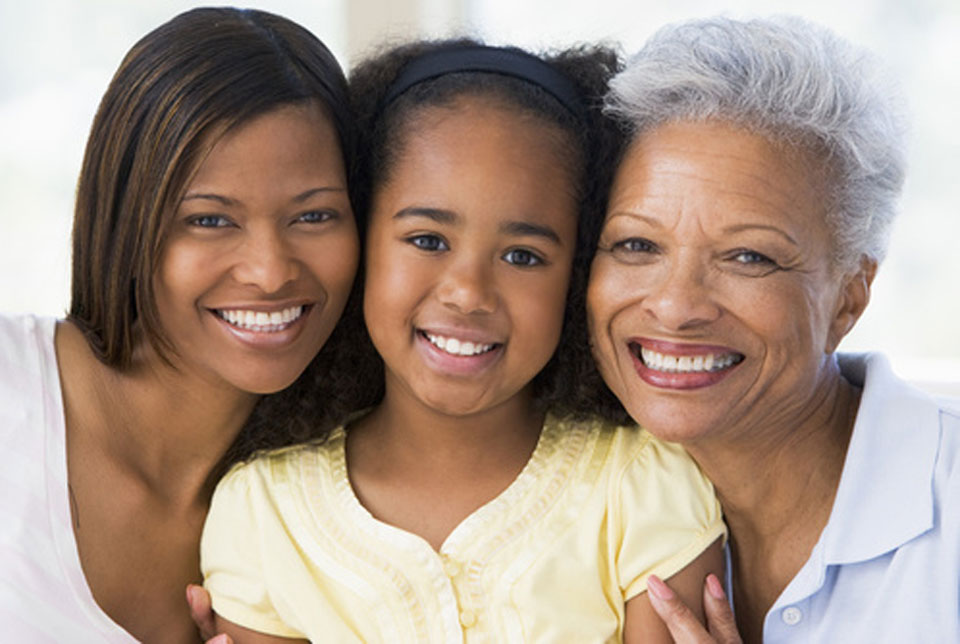 Gynaecological Consultations
Minor Laparoscopic Surgery
Hysteroscopy
Sterilisation
Hysterectomy
Ovarian Cyst Removal
Management of Fibroids
Myomectomy
Removal of Polyps and Cysts
Endometrial Ablation

Obstetric Consultations
Prenatal Care
Pregnancy Dating
Pregnancy Check-up
Deliveries
Natural Vaginal Birth and
Caesarean Sections (C-Section)
Ultrasounds – 3D and 4D scans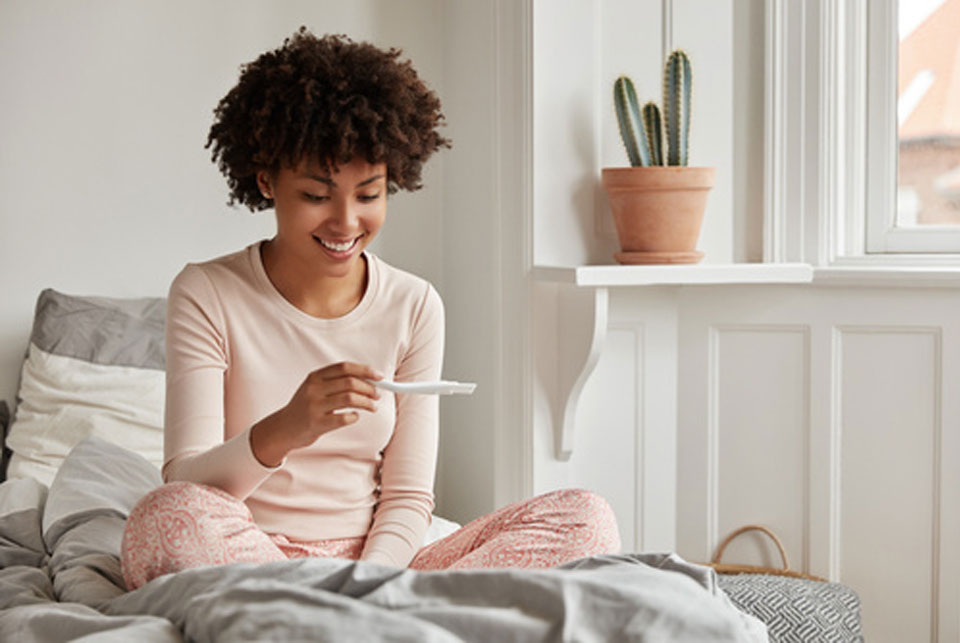 It is essential to have regular pap smears to rule out any reason for concern. Cervical cancer is a preventable cancer which can be diagnosed with a pap smear; therefore it is vital to check for uterine and cervix abnormalities with the help of your gynaecologist annually.